Notice of Data Incident
7 ways Covid-19 has disrupted Oregon's health care industry
It's been two months since the first Covid-19 case was identified in Oregon. Here are seven ways it's affected the health care industry.
Hospital and clinic finances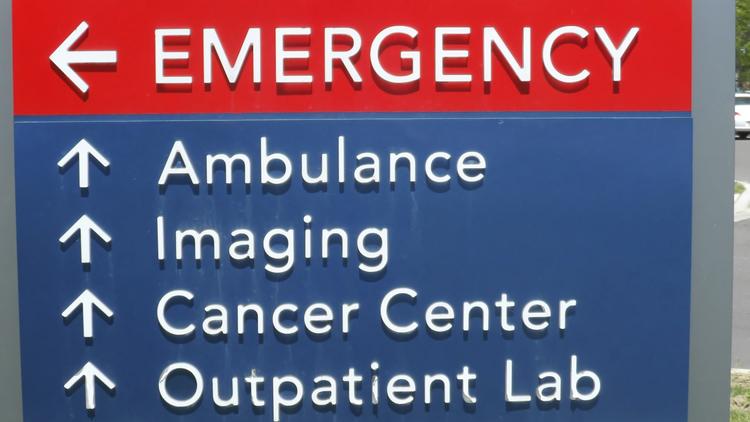 Ironically, a health crisis has crippled the bottom lines of health care providers large and small. The root cause is Gov. Kate Brown's order to cease non-emergency procedures to preserve personal protective equipment for front-line workers treating Covid-19 patients. Hospitals have lost at least $13 million a day, with revenue drops as much as 70 percent, according to the Oregon Association of Hospitals and Health Systems. OHSU, which expects to lose up to $1.4 billion over the next 28 months, has cut salaries 10 percent on average. The Oregon Clinic, The Portland Clinic and other independent practices have furloughed hundreds of staffers and shuttered locations. While most quickly pivoted to telehealth and insurers raised reimbursement rates, it's not enough to offset the shortfall. Providers received some welcome news last week, when Brown said elective procedures can restart on May 1.
Federal taxpayers to the rescue, somewhat
Oregon hospitals and clinics learned in mid-April they would be splitting $291 million in CARES Act funds, which may sound like a lot, but several said it would cover a "small fraction" or less than a day's worth of lost revenue. This week, 141 Oregon health care providers were awarded $103 million from the second tranche of CARES Act funds. The hospital association has asked for $200 million from the state. Brown said she is awaiting more information from the federal government before creating a hospital stabilization fund.
PPE supplies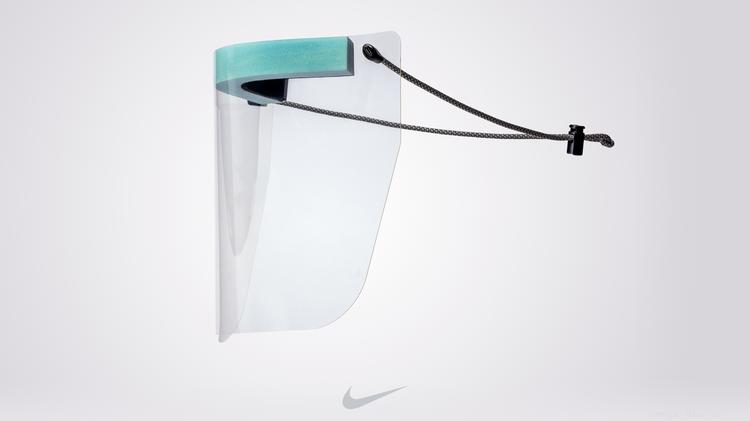 Personal protective equipment was in alarmingly short supply in the early stages of the crisis, with nurses donning swimming goggles and reusing disposable masks. That situation seems to have stabilized, thanks to the halt in elective procedures and donations of PPE.
Social distancing and bending the curve
The Oregon Health Authority last week released modeling that showed Oregonians' efforts to stay home have prevented up to 70,000 Covid-19 cases and 1,500 hospitalizations. "There is evidence that Oregon's interventions … have dramatically reduced the burden of Covid-19," the Institute for Disease Modeling said. As of this week, 2,385 Oregonians have tested positive and 99 have died of the disease. With 565 people hospitalized at some point for Covid-19 statewide, the anticipated surge hasn't materialized, at least not yet.
Testing woes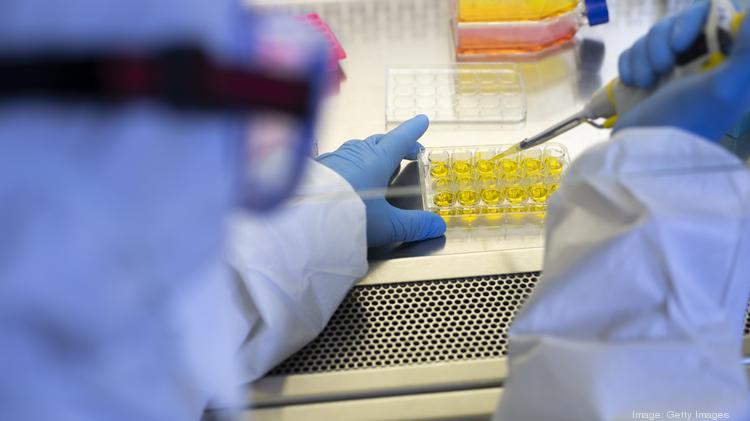 Covid-19 testing nationwide has been characterized by faulty results, inadequate supplies and restrictions on who can get tested. More testing and aggressive contact tracing are key to reopening the economy. Oregon last week revised its testing guidelines to bring in asymptomatic people in congregate care and underserved and marginalized populations. Daily tests had declined to 1,200 after peaking at around 1,800, though OHA ran more than 2,000 tests in a single day last week. More than 52,000 Oregonians have been tested altogether.
Research halt
About 1,200 labs at OHSU shut down in mid-March, with studies on everything from cancer to multiple sclerosis to heart disease placed on hold to preserve PPE and avoid transmission of Covid-19. The main exception to the shutdown is Covid-related research. In fact, OHSU researchers plan to start recruiting this week for a placebo-controlled trial of hydroxychloroquine, a longtime malaria medication that has generated controversy as a potential Covid treatment.
Health insurance boon?
No one knows for sure what health plans' financial statements will look like for Qs 1 and 2. Suffice it to say the moratorium on non-elective procedures means much lower claims, even as some insurers absorb costs related to the pandemic.
Shared from Portland Business Journal – May 2020